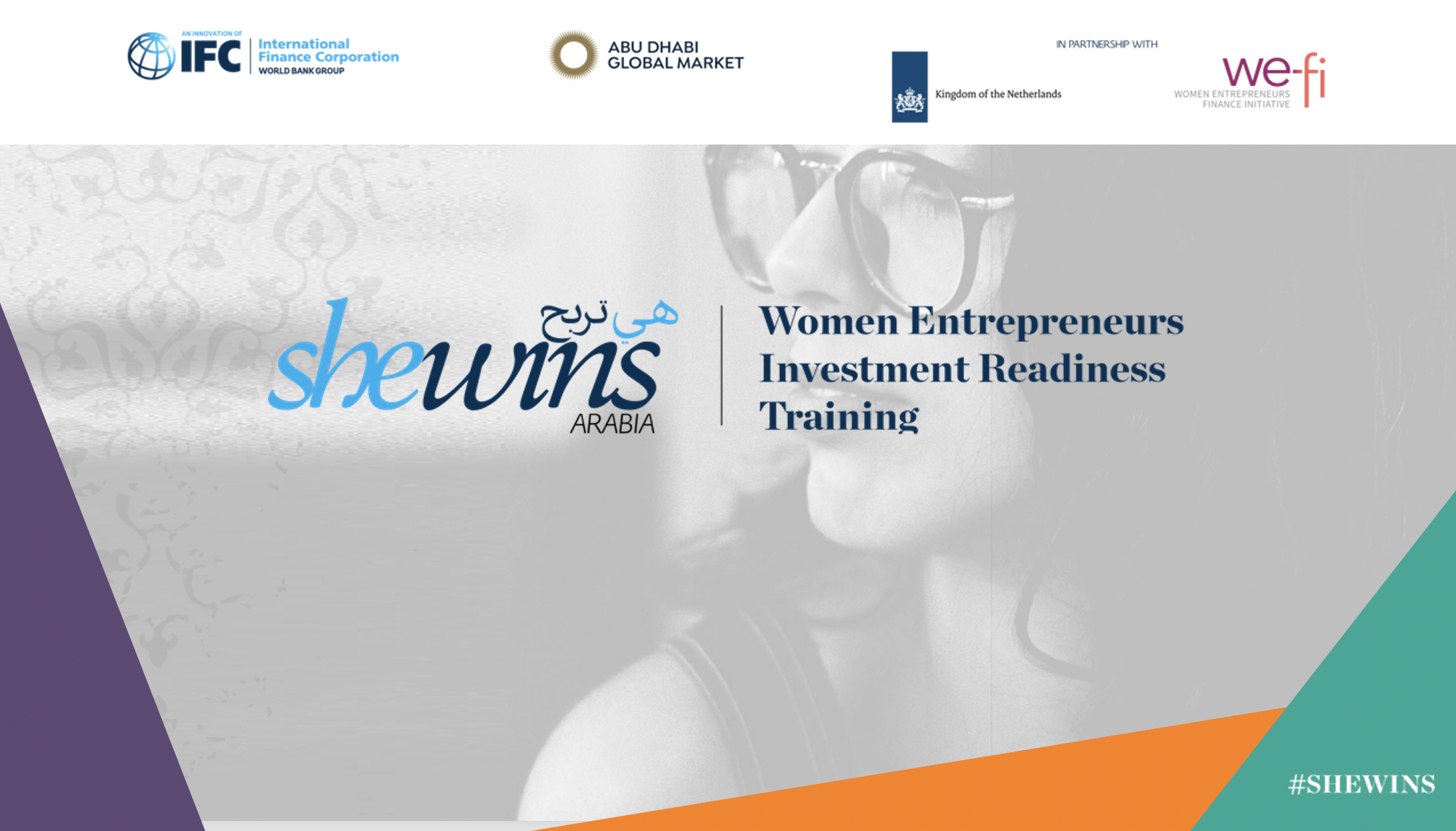 INNOVEST Middle East Took Part in She Wins Arabia
28 Feb.
The International Finance Corporation (IFC) has partnered with Abu Dhabi Global Market (ADGM) to launch "She Wins Arabia" in the UAE, an initiative that aims to help women-led start-ups access advice, finance, and mentorship to support them in scaling their businesses.
She Wins Arabia, supported by the Women Entrepreneurs Finance Initiative (WeFi) and the government of the Netherlands, is a MENA program that is also being rolled out in Algeria, Egypt, Jordan, Morocco, Tunisia, the West Bank, Gaza, and Yemen.
INNOVEST Middle East took part in the MENA rollout and delivered Investment Readiness training for the top Female-Led Startups that successfully graduated from two Cohorts.
Our Head of Incuvestments; Rasha Massalkhy provided the participants with an overview of the MENA capital raise market and shared valuable insights on how start-ups can successfully attract investments to further accelerate their business growth. On a span of two sessions, important topics were covered such as Different Stages of Funding, Sources of Funding, and Instruments of Fundraising.
Click Here to learn more about She Wins Arabia.
Click Here to learn more about INNOVEST Middle East and our Entrepreneurship Empowerment Programs.